Coins Banks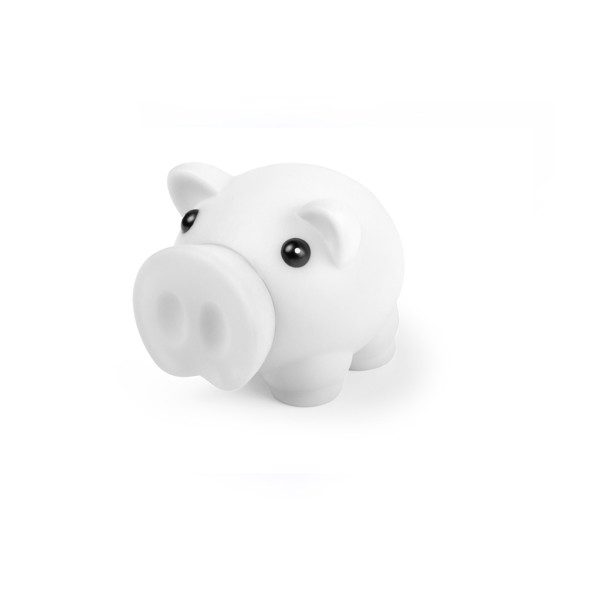 Piggy bank with soft rubber finish in bright tones.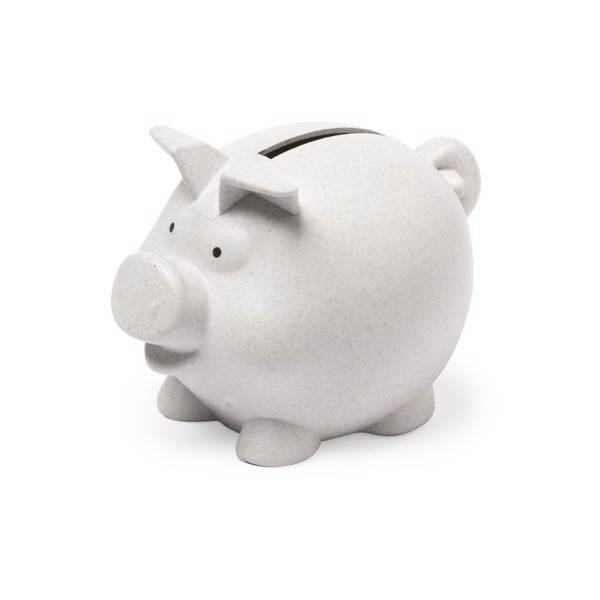 Nature line piggy bank. Both saving and respecting the environment have never been so easy.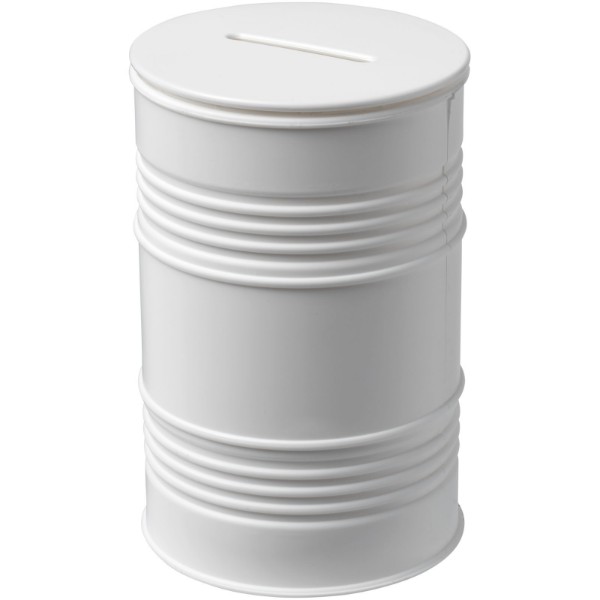 Miniature oil drum – a great item for collecting money. GPPS Plastic.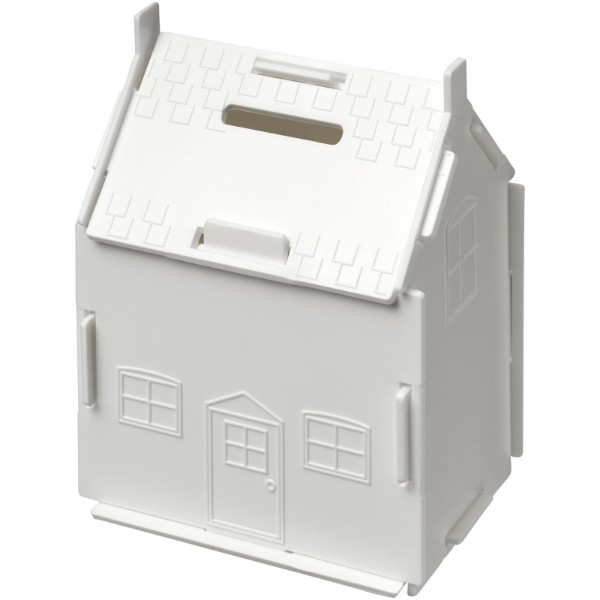 This money box is a great choice to get your brand seen on customers' desks. Supplied flat-packed. GPPS Plastic.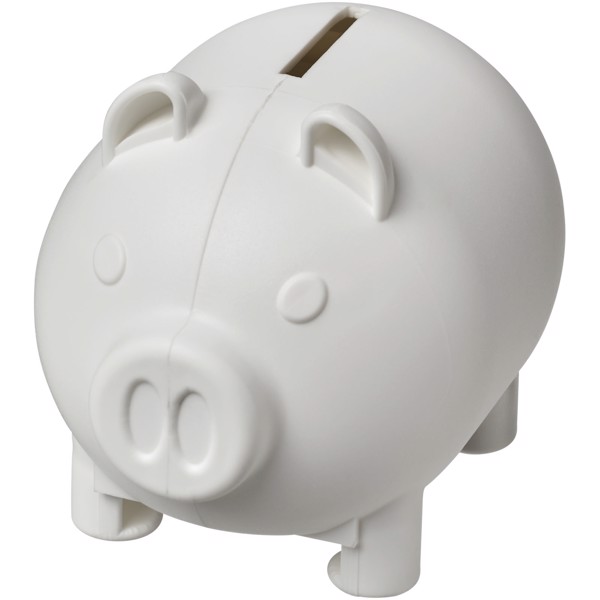 Budget-friendly piggy bank – a practical promotional gift. GPPS Plastic.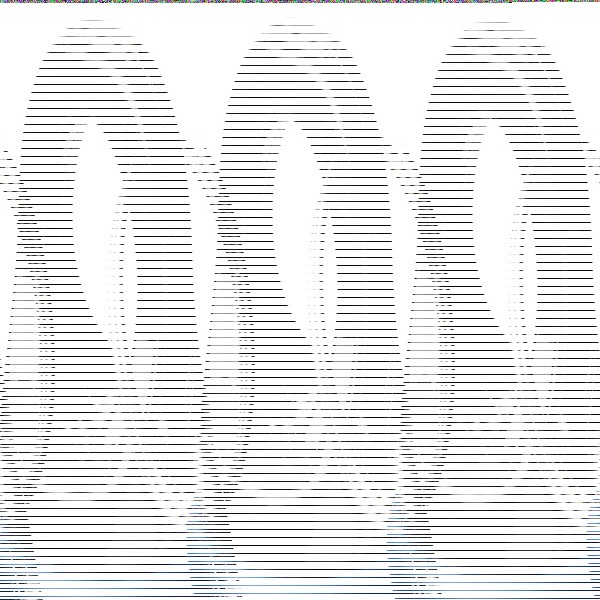 PVC Piggy Bank with PS lid. PVC, PS Plastic.
Upload your logo and view it in a 3D Visual on thousands of products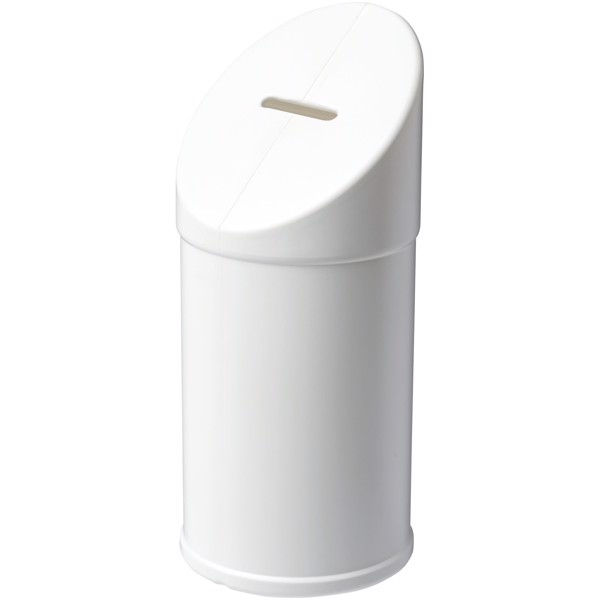 This charity box can have labels applied to both the side walls or the sloping top. It makes for a great value gift that doubles up as a savings box. Supplied flat-packed. PE Plastic.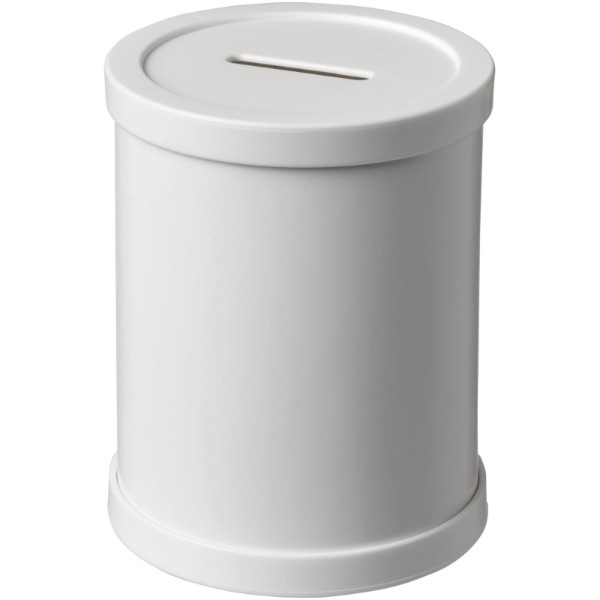 A UK made money container. Supplied flat packed. GPPS Plastic.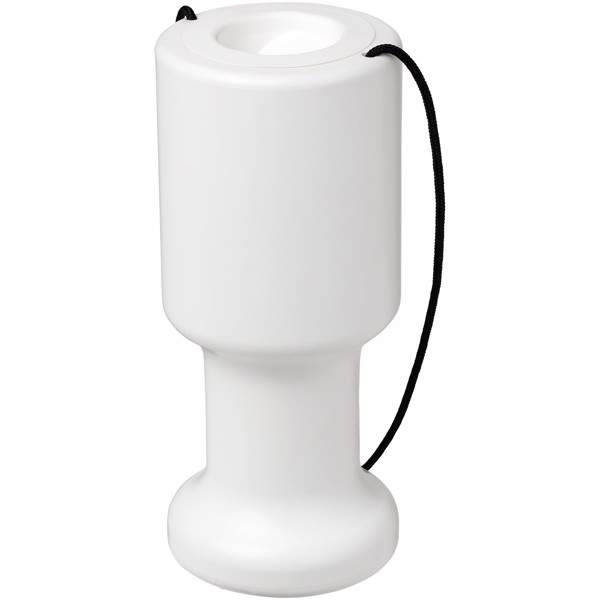 Charity box supplied with a cord and a pair of security labels. Can be supplied with a security chain (at extra cost). Made from durable HDPE material. . PE Plastic.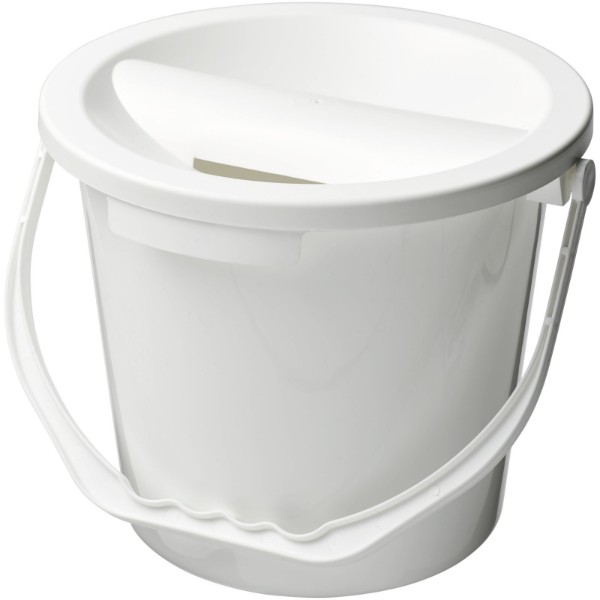 UK made collection bucket made from durable PP material. PP Plastic.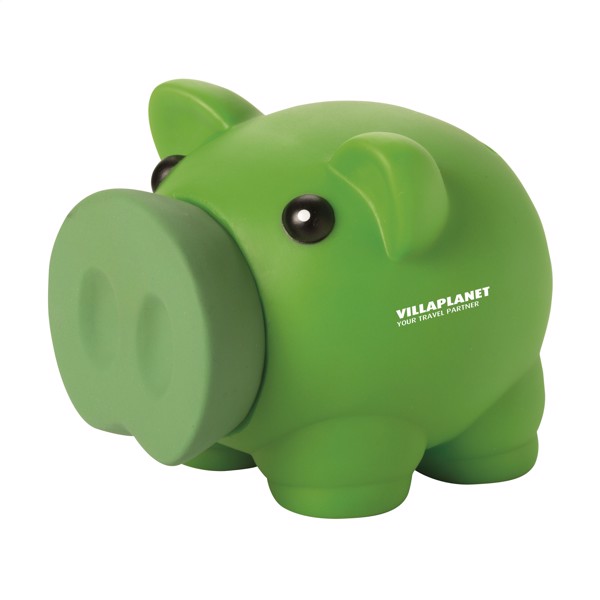 Piggysafe made of sturdy plastic with removable snout.
Prices are without VAT.
Send us your inquiry today!
Consultation of details with the dealer
Non-binding offer within 24 hours
Just enter the basic information
Send inquiry