Kids, Toys & School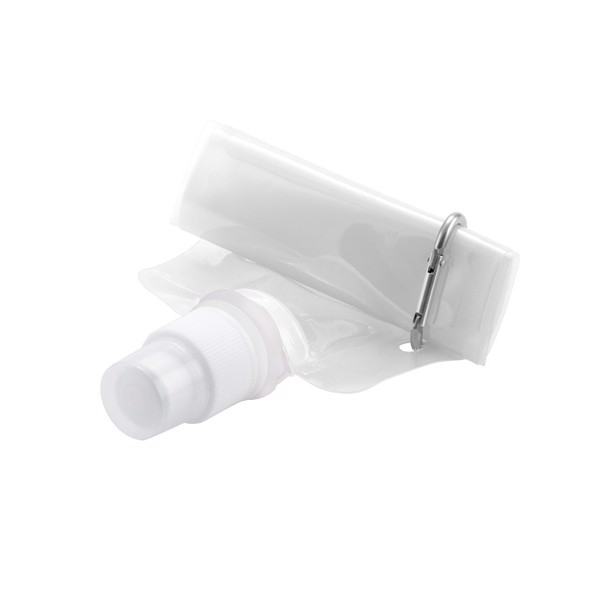 400ml capacity bottle with flexible, PET material body in vivid colors. Screw-on safety cap and matching color, metal, carrying carabiner. 400 ml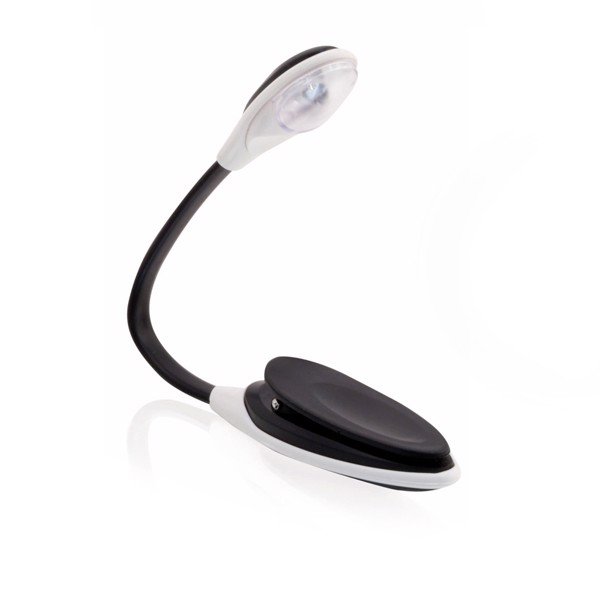 Bicolor design LED reading lamp. With flexible body and comfortable gripper. Presented in an individual box. 1 Led. Flexible. Button Batteries Included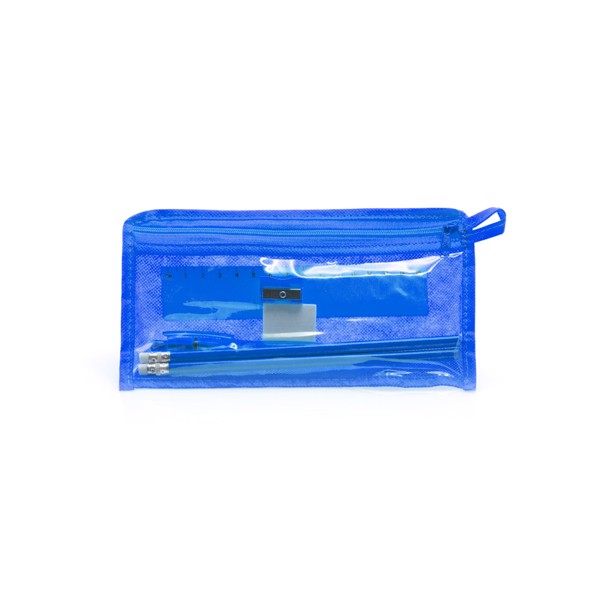 Set of 7 pieces in non-woven case, in bright tones and with transparent PVC front window. Includes 2 wooden pencils with cylindrical body and rubber, ball pen, rubber, pencil sharpener and 15cm ruler. Comfortable carrying handle in matching color. 7 Pieces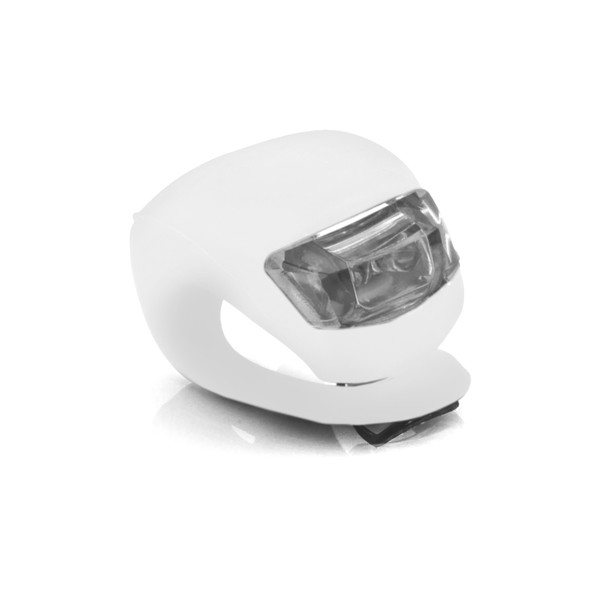 Flashlight for 2 LED bar and 3 lighting positions. With body in bright tones and soft silicone finish with high adjusting power. Button cell battery included and presented in an individual box. 2 Leds. 3 Light Modes. Button Batteries Included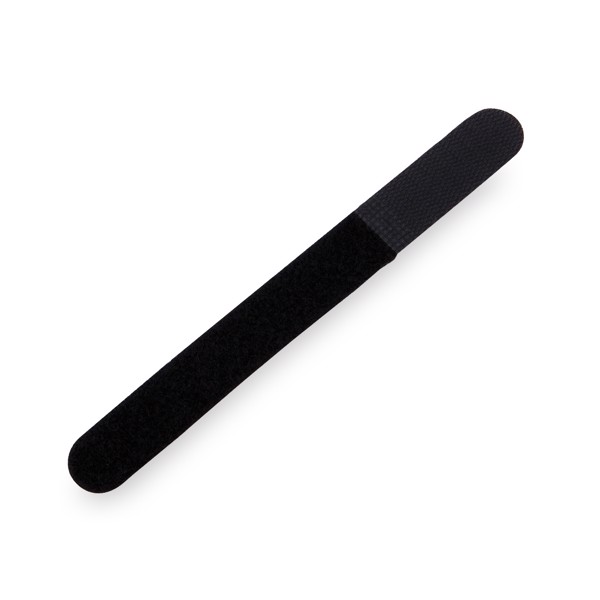 Practical cable management strap in soft and resistant nylon. In bright tones and with adjustable velcro closure.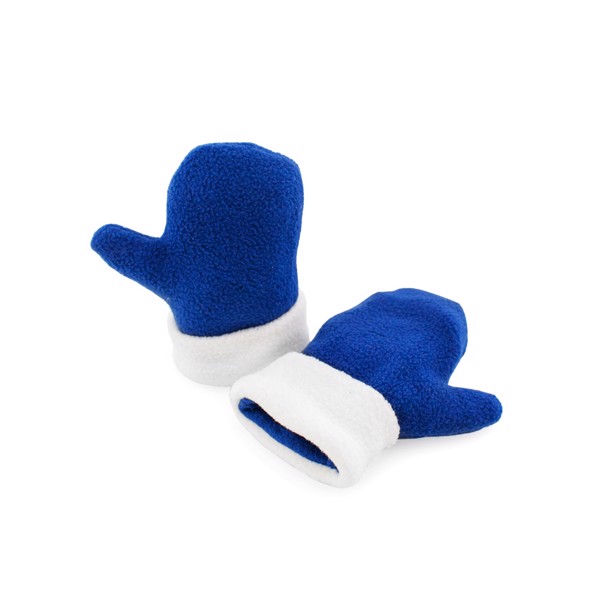 Pair of children´s mittens in soft and warm polar material fleece 180g/m2. With cuff on wrist in white color and one size fits all. One Size. Kids
Upload your logo and view it in a 3D Visual on thousands of products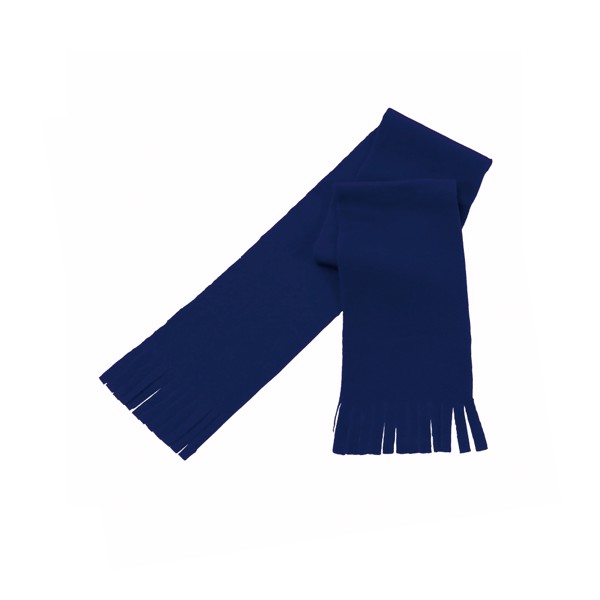 Children´s scarf in soft and warm polar fleece material of 180g/m2 with fringe finish.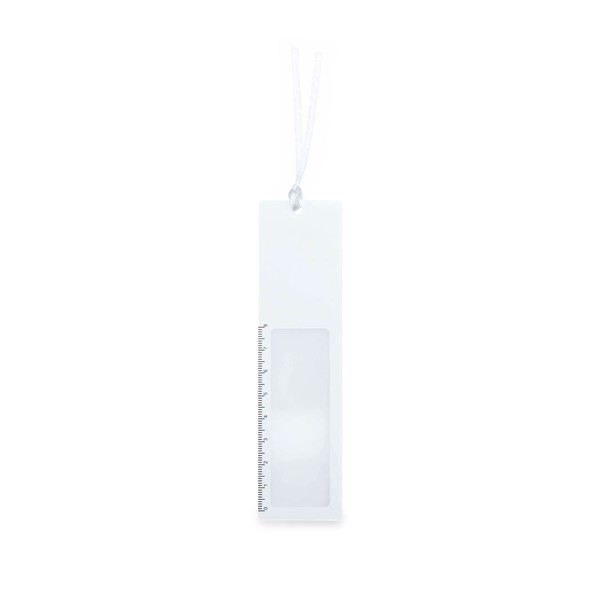 Original 8cm ruler in fun colors, with a glossy finish and with a built-in magnifying glass. Matching color fabric carrying belt.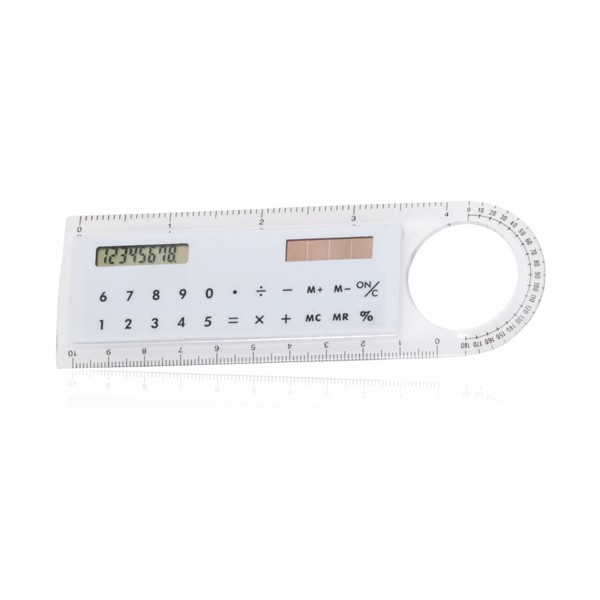 10cm ruler with built-in solar calculator and magnifying glass. In an original bicolor design in bright tones. Metric system in centimeters/inches and indicator of angle in curved part. Presented in an individual box. Solar. Magnifer Included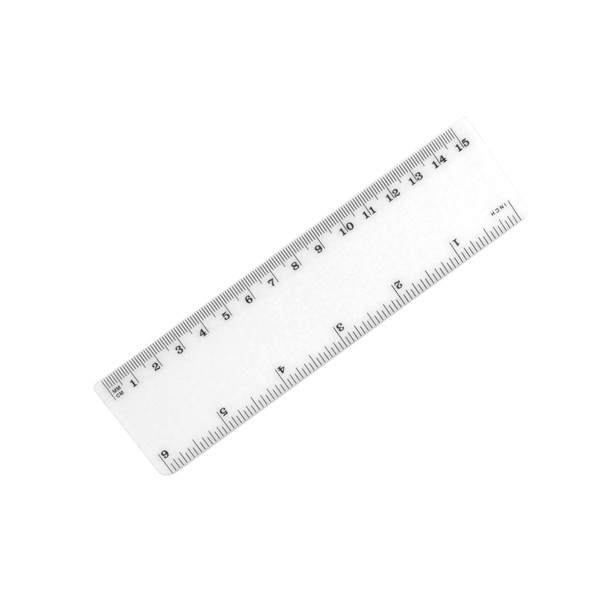 15cm ruler with body in smooth, bright finish. Metric system in centimeters/inches.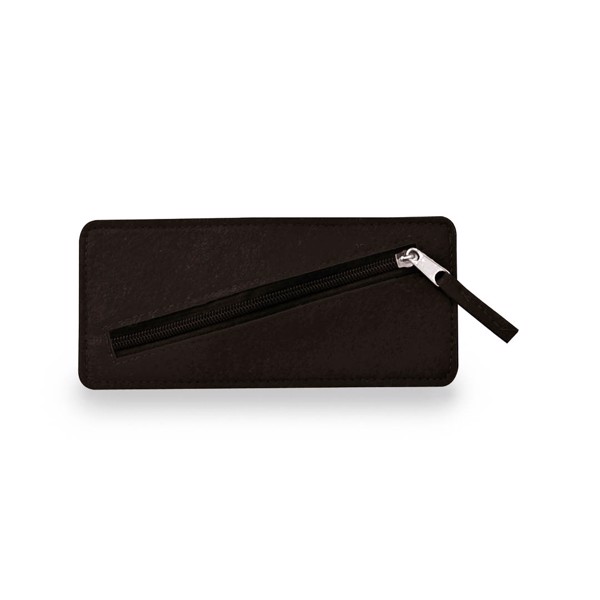 Original zipper case with soft body in brightly colored felt and reinforced seams. Black zipper with matching color fabric handle.
Prices are without VAT.
Send us your inquiry today!
Consultation of details with the dealer
Non-binding offer within 24 hours
Just enter the basic information
Send inquiry