Wristband & Jewellery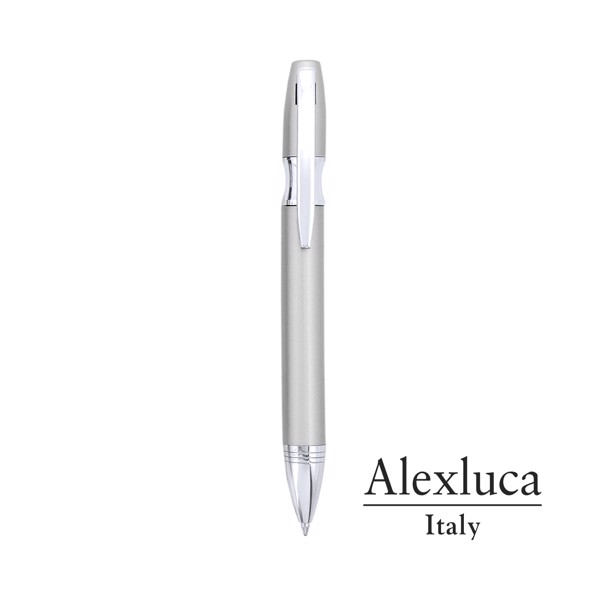 Ball pen by Alexluca with twist mechanism in an elegant bicolor design and soft metal body in eye-catching colors. With original ring, clip and tip in shiny silver finish and brand logo on top. Presented in an individual pouch in black popiel with the brand logo. Jumbo cartridge with blue ink. Jumbo Refill
Comfort bracelet with ion treatment and body in soft silicone with vivid colors. One size fits all for adult. With plate for printing and presented in an individual box with black window.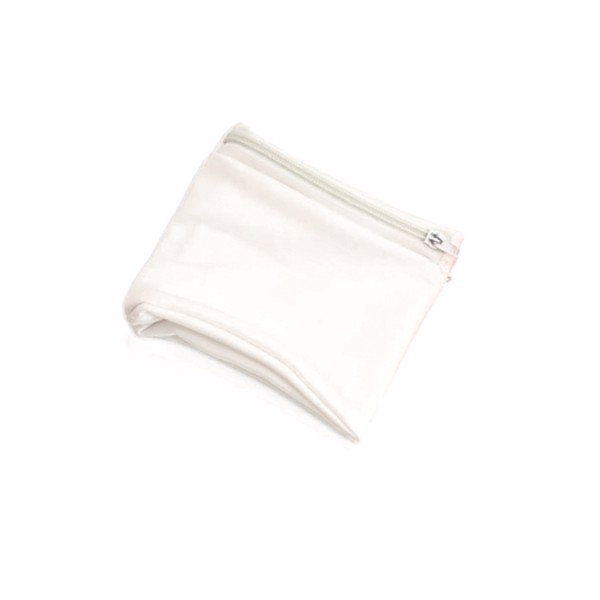 Resistant and soft microfiber wristband in bright tones, with zipper pocket in matching color and firm fit. Designed for sports and leisure activities.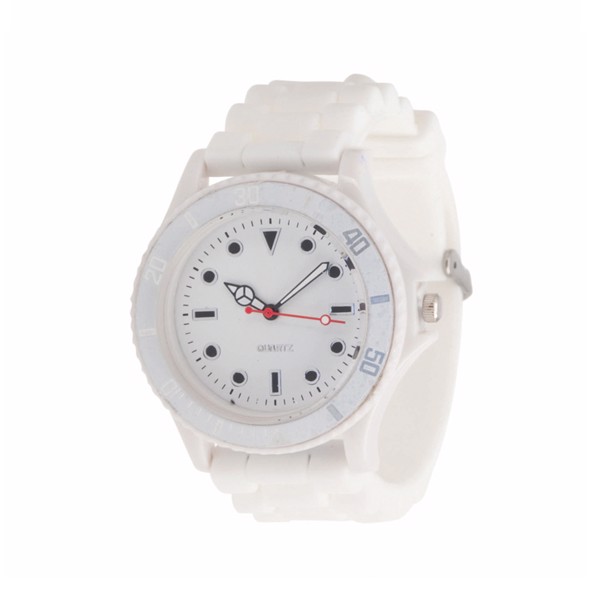 Chronograph wrist watch in an original, brightly colored finish. With chronograph, analogue dial and matching color silicone bracelet. Resistant to water splashes. Presented in an individual bag.
Adjustable bracelet in polyester and in wide range of colors. With knot end and adjustment fitting. Adjustable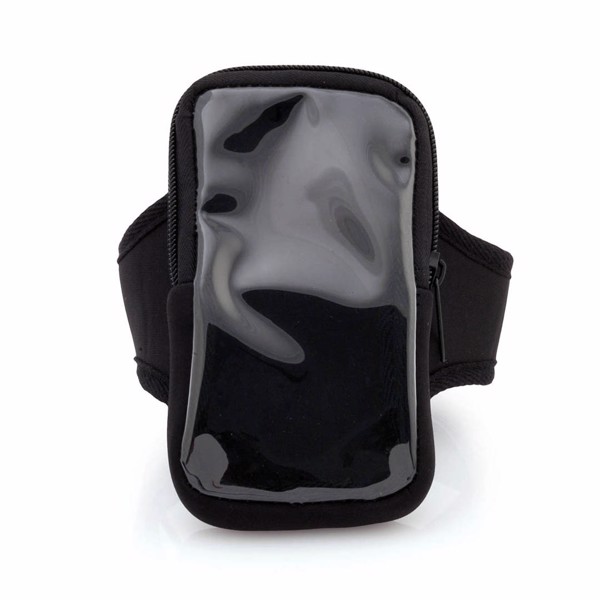 Comfortable sports bracelet in soft shell, with adjustable velcro closure and PVC window with tactile function. Touch Screen
Upload your logo and view it in a 3D Visual on thousands of products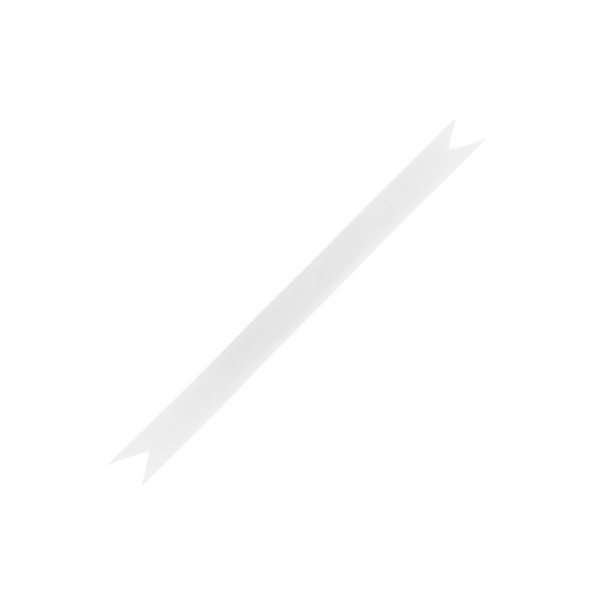 Multi purpose bracelet with body in soft polyester in bright and in varied colors. White color especially designed for sublimation printing.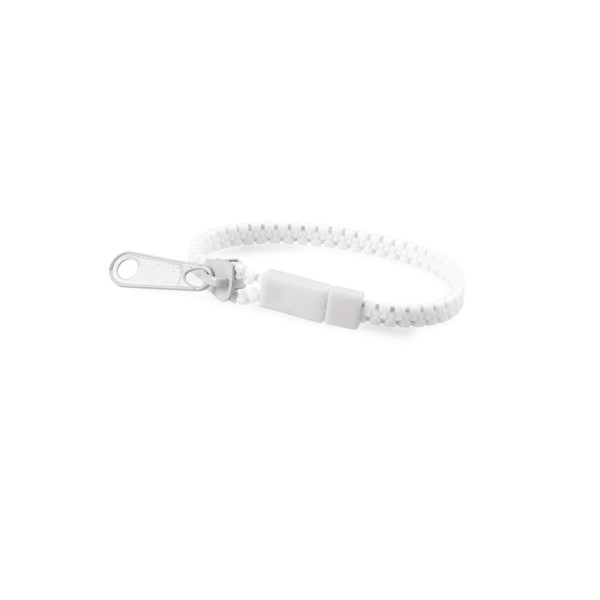 Original zipper bracelet in varied colors and cheerful design. With handle and closure in matching color.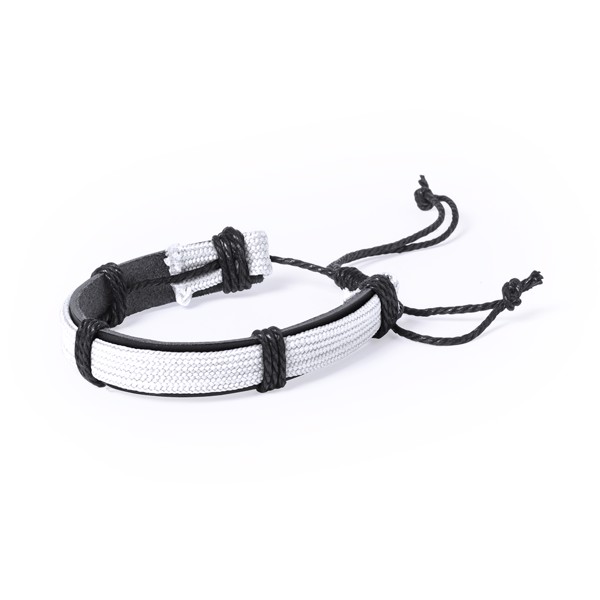 Adjustable leather bracelet with polyester threads in cheerful colorful finish. Adjustable closure with reinforced thread. Adjustable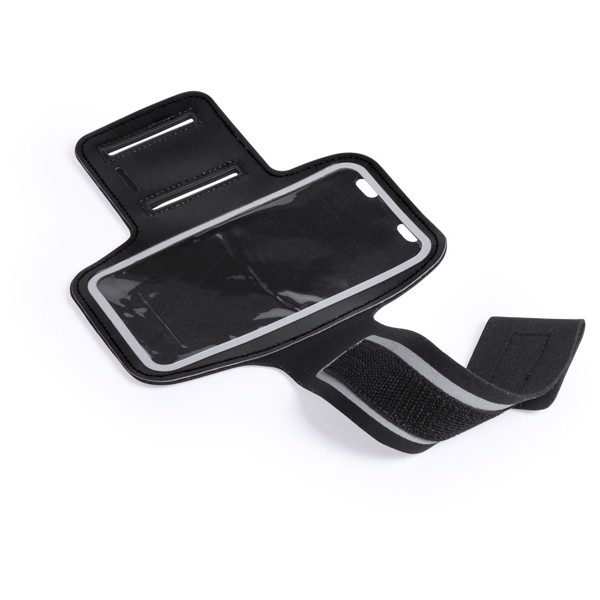 Comfortable sports bracelet designed for large screen devices, in soft PU leather with vivid colors. With reflective and adjustable velcro closure, key pocket and PVC window with tactile function. Touch Screen. Reflective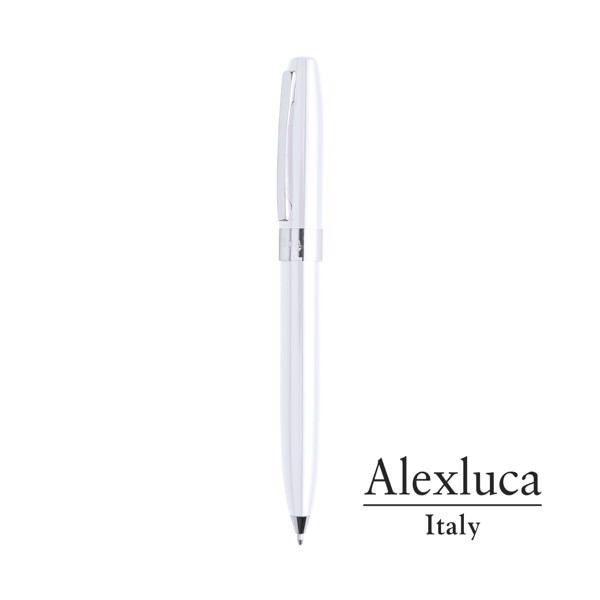 Ball pen by Alexluca with twist mechanism in an elegant bicolor design and soft metal body in eye-catching colors. With clip and tip in glossy silver finish and brand logo on the center ring. Presented in a black individual case. In blue ink.
Prices are without VAT.
Send us your inquiry today!
Consultation of details with the dealer
Non-binding offer within 24 hours
Just enter the basic information
Send inquiry